We are in the Hampton Roads area of Virginia (USA)
(Newport News, Yorktown, Hampton, Williamsburg)
Group Classes,
Individual Instruction,
and Fun Workshops
If you are in the Hampton Roads area, click one of the buttons below
to check out our classes and lessons.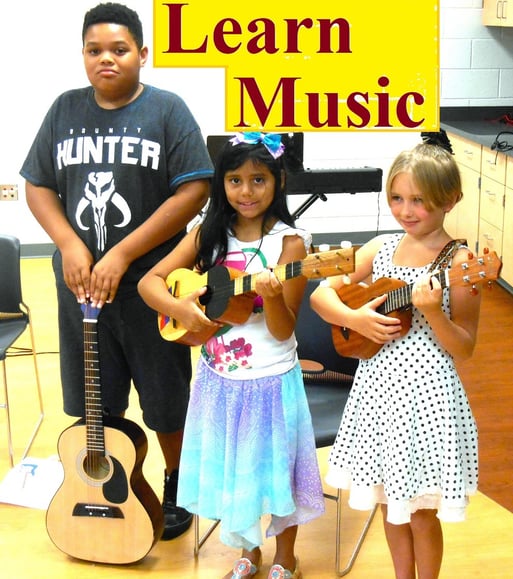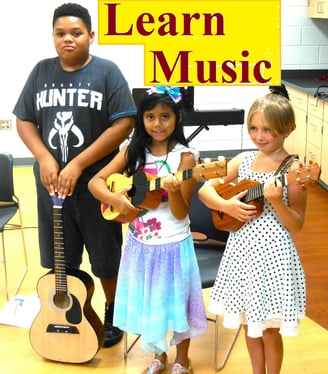 Then check out your local music store. Most music retailers will keep a list of available teachers in your area.
Many music stores even have lessons and classes at their store.