Winter Group Classes Start in January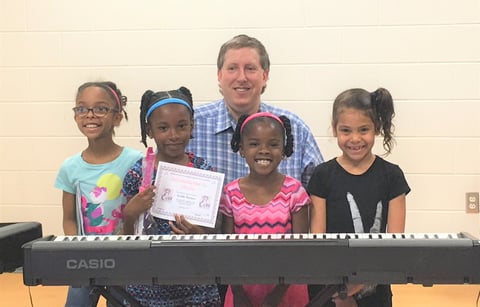 Auberg Instructional Innovations is an American music education and media company located in Newport News, Virginia. They offer group music and animation classes in cooperation with the Newport News Parks and Recreation Instructional Programs as well as producing books, sheet music, and YouTube videos.
Parks & Rec Students
Click on "Student Island"
to access the Teacher's Blog & Accompaniment Videos.
Ready to start your own
musical journey?